Welcome to Osa Canopy Tour
New cables up to 1.1km long!!!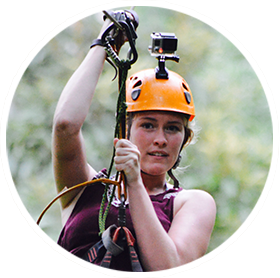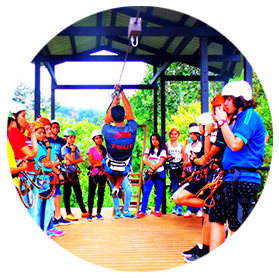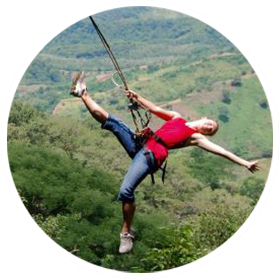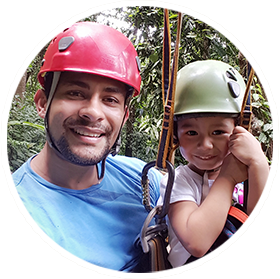 Tour rate is $70 per person
We have a maximum weight limit of 230 pounds.
If you need further assistance
WhatsApp:
(506)88841237
(506) 60141469
Tour
There are 8 cables from 200m up to 1.1km, 11 platforms, 2 repelling stations, 2 suspension bridge, and an amazing "tarzan"
swing for the truly adventurous! Watch the video Tour
Experience the thrill of a lifetime taking the Osa Canopy Tour at Osa Mountain Village.
If you have always wanted to take a tour of the Costa Rican jungle, the zipline tour offered by the Osa Canopy Tour gives you a breathtaking bird's eye view of the spectacular southern zone.
It is a tour you simply cannot find anywhere else. We are fully insured, professionally staffed, and prepared to give you an education and a ride of a lifetime!
___________Tour Restrictions__________
It is recommended that people with the following health conditions do not participate in this activity:
Recent surgeries
Heart and lung problems
Phobia of the heights
Vertigo
High blood pressure.
Pregnancy
Maximum weight limit per participan: 230pounds
*All health conditions must be made know to our staff before participation of the activity for your safety*
Testimonials
The main office for the Osa Canopy Tour is located on the Costanera Highway at km marker 196. To get there from Uvita, travel 25 minutes south. From Palmar Sur, travel north just past Puerto Cortez in Costa Rica.
Once you are at the Osa Canopy Tour office, you will board a vehicle which will take you to the site of the Osa Mountain Village. This is a private reserve which consists of 323 hectares (about 800 acres) of primary and secondary rainforests. Once you reach the beginning of the tour, you will be about 600 meters above the Terraba River where it flows into the Pacific Ocean.
8°59'05.3'' N 83°31'07.3''W